Wedding Venue in Tyler, TX
Your wedding should be a dream come true, a stress-free day. A day where you can relax and soak in every little detail without worry.
WEDDINGS & RECEPTIONS IN TYLER, TX
A Full-Service Wedding Venue
Your ceremony options include an outdoor pavilion ceremony or an indoor ceremony in front of our romantic Harvest Room fireplace. 
4,800 square foot indoor reception hall 

Dance floor, sound system, lighting

Chairs, tables, white linens

400 square foot buffet area

400 square foot kitchen prep area

Event management

Bridal Suite and Man Cave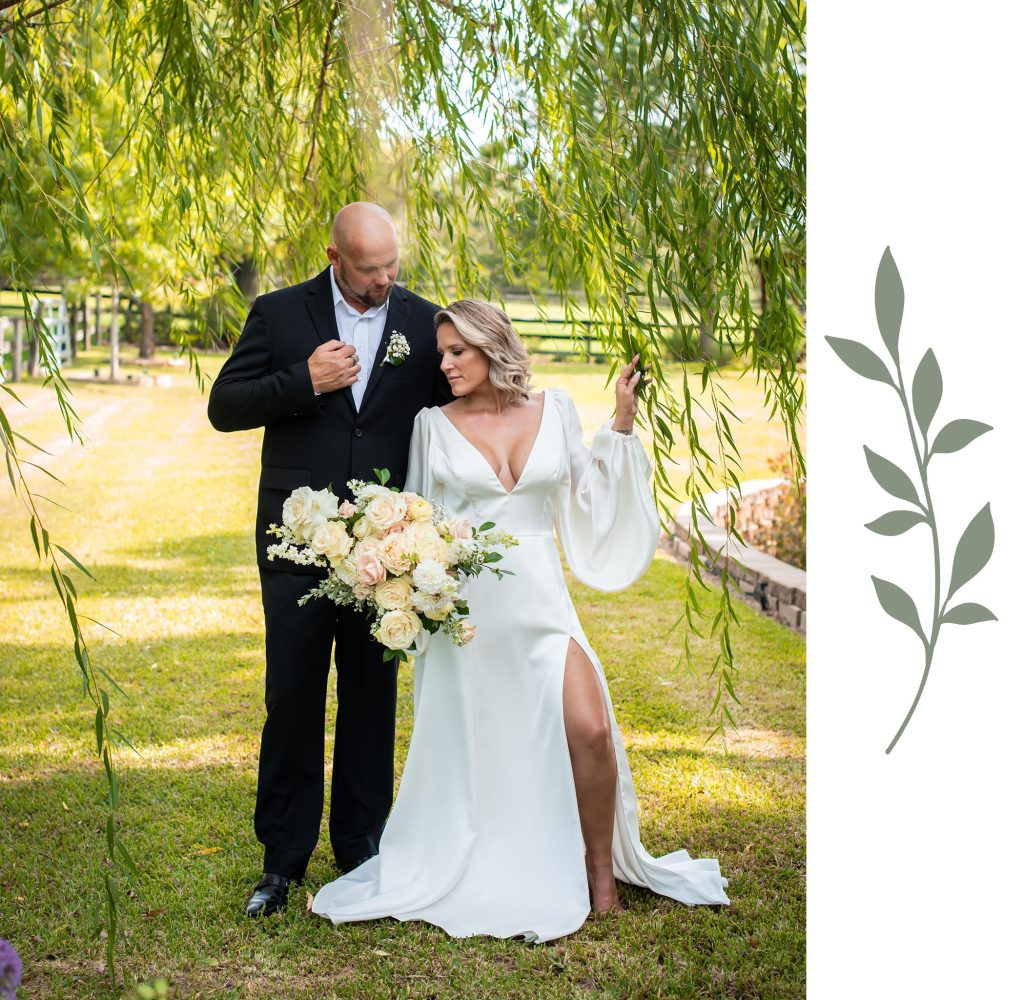 Why choose us?
With our event & wedding venue in Tyler, TX, you will be amazed by the magical experience of your special day when it's been organized by our event coordination team. We pay attention to detail, so you don't have to worry.
Your special day should be a day of amazingly wonderful moments– we're here to help make those moments. Contact us for more information and to schedule your special day.